News
07.02.2023
FirmenABC: Successful exit to Austrian private equity investors
Salzburg, 07 February 2023. Dieter von Holtzbrinck Ventures (DvH Ventures) has sold its shares in FirmenABC Marketing GmbH, the leading recommendation marketing agency for small and medium-sized companies in the German-speaking region, to a consortium of two renowned Austrian private equity investors. Together with the management, Invest AG and ILAG have acquired 100% of the shares and will now focus on driving the company's further growth.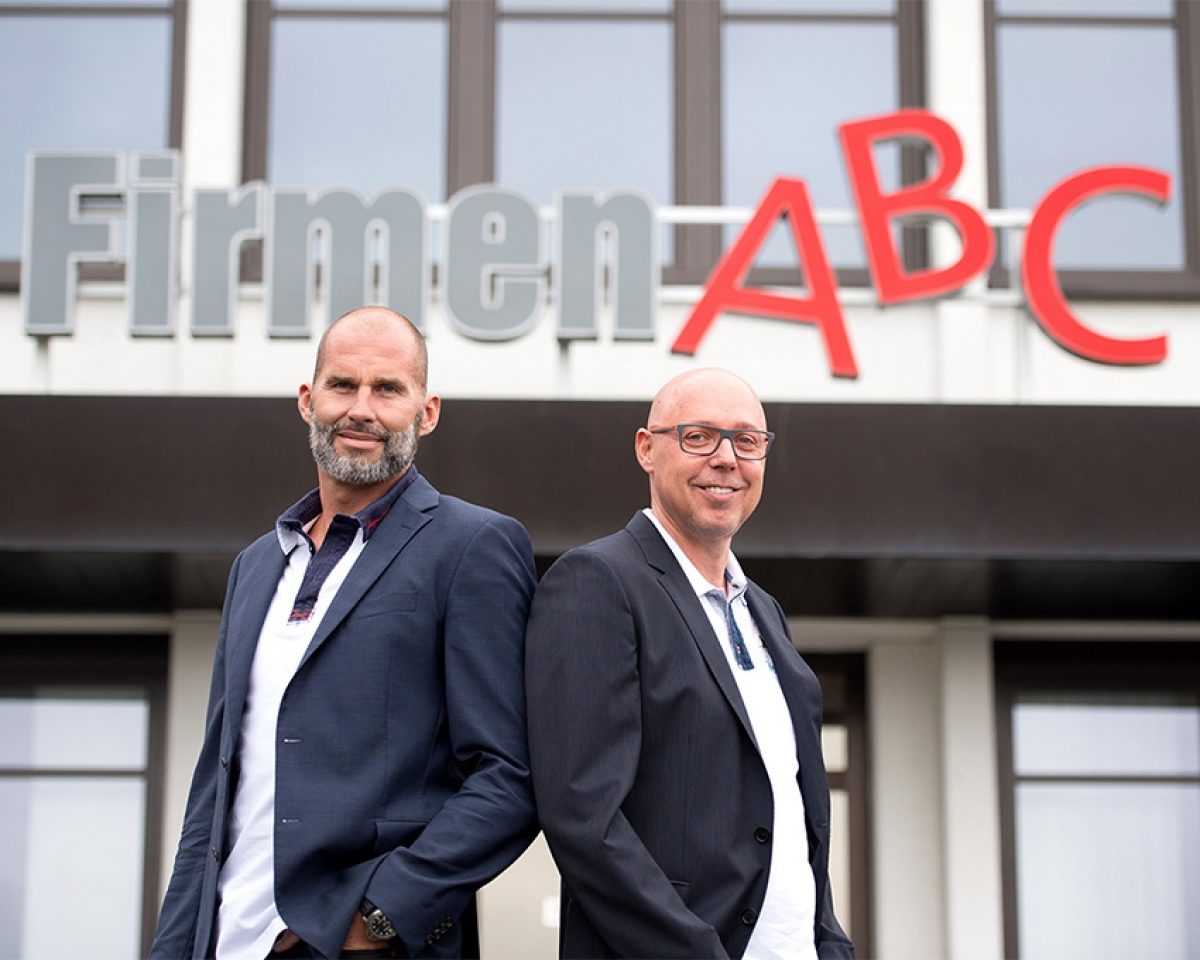 DvH Ventures invested in FirmenABC Marketing GmbH in 2015, and has been actively supporting the German subsidiary of the FirmenABC Group ever since. The company has experienced dynamic growth and further expanded its market position during the pandemic, becoming the leading recommendation marketing agency for small and medium-sized enterprises in Germany and Austria. FirmenABC presents and portrays recommendable companies from all sectors in text and film on highly frequented web listing portals, radio and TV. The company offers cutting-edge services in the areas of website creation, Google My Business and online advertising. FirmenABC currently has more than 11,000 companies as clients.
"For smaller and start-up companies, professional advertising is often a key success factor. We are grateful to have been on a very successful journey with FirmenABC, helping many companies to attract new customers and retain existing ones. Following the successful sale, the management and the two acquiring private equity investors will continue to focus on the long-term development of FirmenABC, driving innovation and growth initiatives in the coming years."
"We are grateful for the continuous support of DvH Ventures over the past years. The cooperation with DvH Ventures has been characterised by a high level of entrepreneurial commitment and an excellent personal relationship."
Following the sale to Invest AG and ILAG, FirmenABC will continue to expand its leading market position in Austria and Germany and will be positioned for further growth. The parties have agreed not to disclose the purchase price.