News
22.05.2022
DvH Ventures leads Honic's pre-seed round to ensure sovereignty and security of health data
Medical data requires special protection, but is essential for research. Non-European hyperscalers cannot be a trustworthy place for their storage and processing. Europe needs a European solution. Honic fills this gap.
In the last decade, US tech corporations like Google, Amazon or Facebook have digitized large parts of the global economy, and by means of their hyperscaler, they have almost completely taken over data sovereignty over entire industries such as commerce, communication or social - even in Europe. In addition, the hyperscalers have invested hundreds of billions of dollars in recent years in conquering a market that, until a few years ago, largely eluded digitization: the global healthcare market. The disclosures by Edward Snowden and the subsequent lawsuits by Max Schrems have impressively shown that non-European hyperscalers are not a trustworthy place to store particularly sensitive data. The German healthcare sector has only seriously begun its digital transformation since 2019 - among other things, through the 4.2 billion euro Hospital Future Act of 2021.
"We have been in close touch with the market and observing all the indicators that the system is on the verge of a profound acceleration and change. So the question of where our health data is stored digitally and according to which rules technology companies are allowed to process it, is becoming increasingly important. With Honic and its outstanding founders we believe that we are supporting one of the key players that are going to shape this market in the coming years."
Honic is therefore developing a purely European alternative for the secure storage, processing and analysis of health data. The entire Honic technology is 'made in Germany':
For researchers from pharmaceutical companies or university clinics, up until AI developers, health data, especially from medical care, is of elementary importance. Its use has hardly been possible so far due to the German interpretation of the GDPR - which is one of the main reasons why medical research has increasingly been migrating to the USA and Asia. In close coordination with the data protection supervisory authority, Honic has developed an architecture in recent months that meets all GDPR standards and for the first time makes data available for medical research in Germany.
The team behind Honic consists of:
Prof. Dr. med. Jörg F. Debatin: former head of the University Medical Center Hamburg-Eppendorf and ex Global CTO of GE Healthcare
Dr. Henrik Matthies: serial founder (including Jodel, Mimi Hearing technology) and digital health pioneer
Ralf König: pharmacist and serial founder (including Curacado)
Denitza Larsen: User Experience Expert
Ralf Schramm: experienced CTO (among others FarmFacts)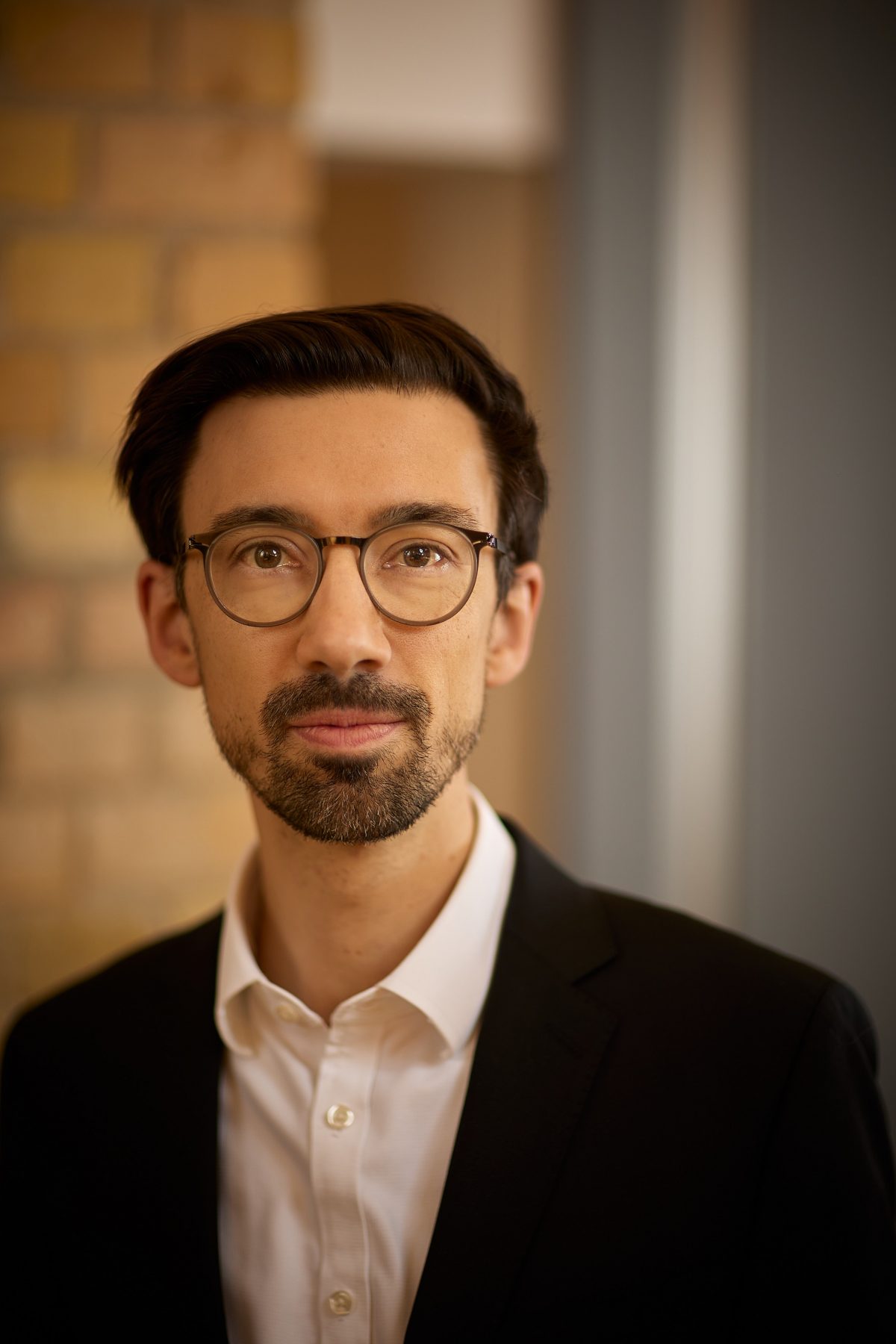 Debatin and Matthies had previously led the health innovation hub (hih) of the German Federal Ministry of Health for almost three years, and with their interdisciplinary team - including Denitza Larsen and Ralf König - had supported the Minister of Health, health insurance companies and hospitals, as well as digital health startups and many others, in the digital transformation of the healthcare system.
This year already, Honic's data platform - Medhive® - will enable the first research projects in which patient care data can be used, for example, for Corona research or in the development of AI algorithms. Research that otherwise would not be possible in Germany.
Even at the time of its founding, Honic was able to secure a seven-figure pre-seed financing from investors such as Dieter von Holtzbrinck Ventures with its 60 million Digital Health fund, adesso Ventures and Isartal Ventures. A seed round is planned for late summer 2022.