News
12.06.2020
Welcome, StudySmarter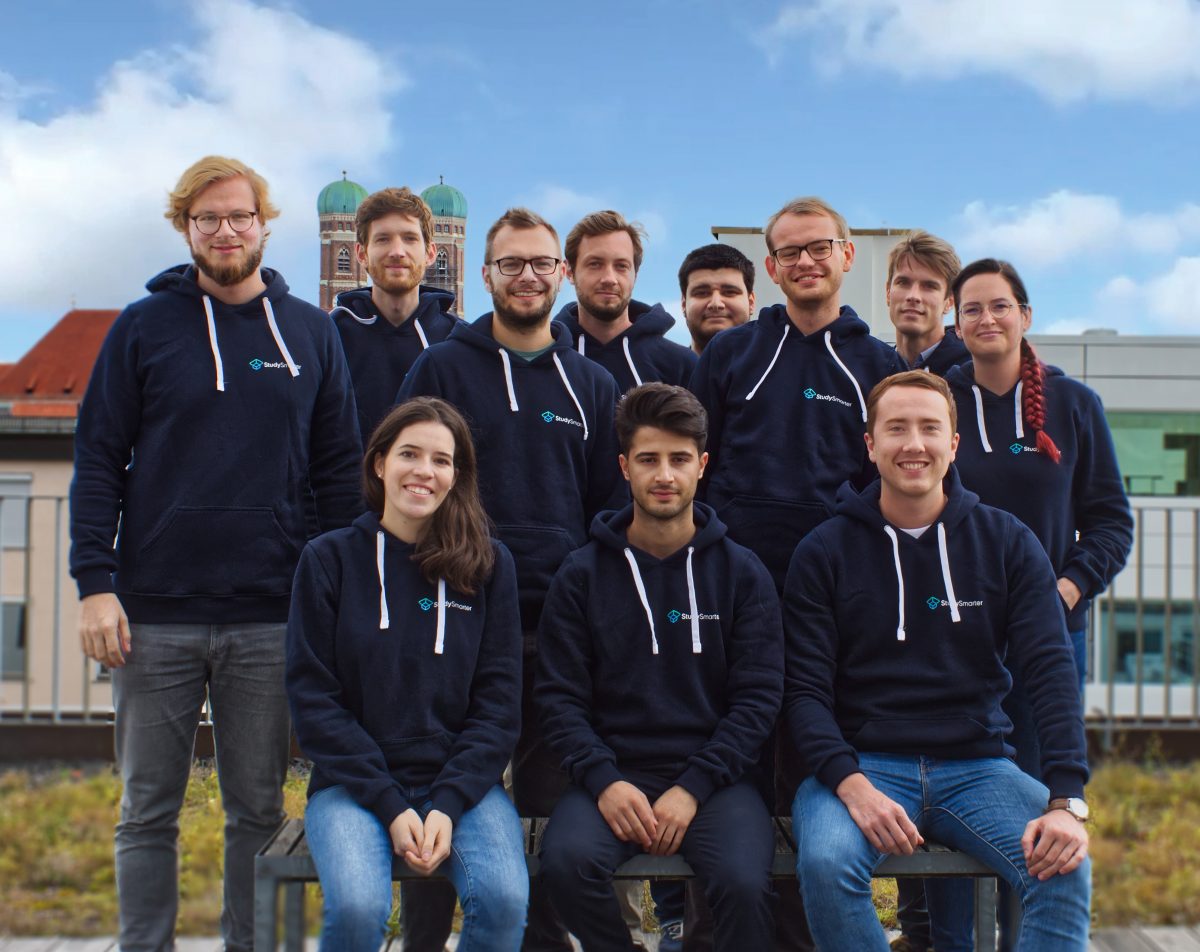 Dieter von Holtzbrinck Ventures (DvH Ventures) – one of the most active early-stage investors in Europe – has invested a seven-digit amount in Munich-based EdTech start-up StudySmarter as part of a seed-financing round. The spin-off of the Technical University of Munich and the Ludwig Maximilians University in Munich was founded in 2017 and shows dynamic user growth. After Studydrive and Masterplan.com, this is already the third investment of DvH Ventures in the growing EdTech sector.

StudySmarter is an intelligent learning app for lifelong learning that allows you to create individual learning plans, flashcards, summaries and mind maps quickly and easily from scripts and lecture slides. Thanks to detailed feedback and statistics functions, students can keep track of their learning success at all times. The aim of StudySmarter is to use innovative technologies to enable a holistic, digital learning process for the user. The product is characterized by its innovative didactic approach, which addresses and solves the fundamental problems in the learning process.

Flashcard apps that are already available on the market only offer the learning process with flashcards on the smartphone as a pure content provider, or they work with obsolete technology and offer an outdated user experience. In contrast, StudySmarter was designed from the start as a technology platform with extensive data-analysis capacities. For users, this means that the app learns and is based on their individual learning goals, adapts to their learning type and continuously provides feedback on how close the learning target is.

"With its design as a technology platform for any content, StudySmarter has the best starting conditions for dynamic international growth regardless of the target group, for instance students," says Peter Richarz, managing partner of DvH Ventures. The app is already capable of mapping the learning processes of students, pupils and people in further training. With the Pearson media group, the first content partner for educational materials for pupils has been won who offers its content via StudySmarter.

"StudySmarter has developed a product in the attractive and growing e-learning market that is tailored to the needs of users. This is evident not only from the rapid user growth – around 850,000 users by May 2020 – and the intensive use of the learning app. An increasing amount of individual data 'trains' the artificial intelligence, and therefore continually improves the product."
"We are very happy to have convinced Dieter von Holtzbrinck Ventures as an EdTech-experienced and committed investor who believes in our vision and wants to join us in advancing the future of digital education," say the StudySmarter founders Christian Felgenhauer, Maurice Khudhir, Simon Hohentanner and Till Söhlemann.