News
02.08.2021
buynomics closed a $ 2.6 million seed funding round led by La Famiglia VC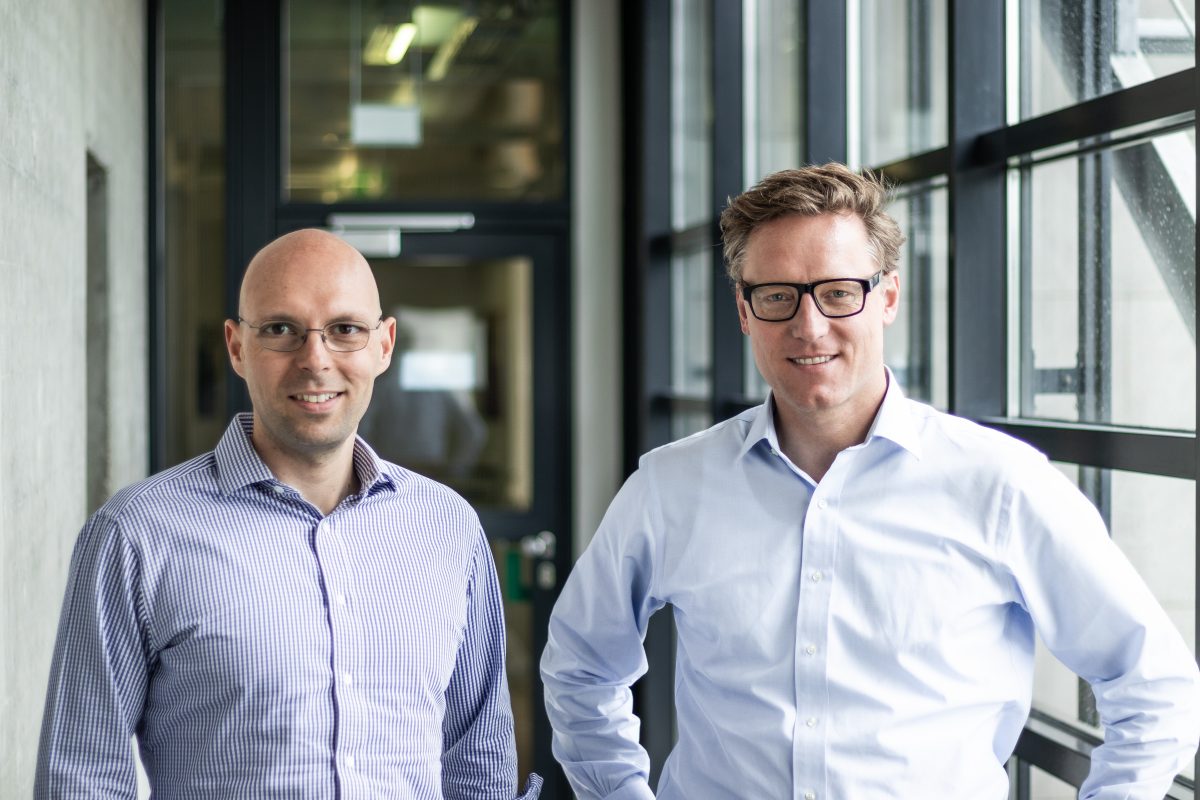 Our portfolio company buynomics closed a $ 2.6 million seed funding round led by La Famiglia VC. Further investors include London-based Seedcamp as well as existing investors Tomahawk VC and Dieter von Holtzbrinck Ventures. With the funding, buynomics aims to expand product capabilities and accelerate global growth.
"The seed financing round is the next step on our journey to becoming the leading global solution for topline pricing insights. It will fuel our expansion and enable us to bring our Virtual Customer technology to global C-level audiences."
buynomics is a cloud-native platform that leverages machine learning and insights from behavioral economics to simulate how consumers make purchasing decisions given changes in prices or portfolio composition. In doing so, buynomics enables highly accurate predictions of consumer behavior to make data-driven decisions in real-time. Because of the high accuracy of the predictions, the platform helps clients make better decisions and optimize their market share, revenue or profit.
"The buynomics team has made impressive progress in building a world-leading portfolio and pricing intelligence product. We believe buynomics will sit at the core of the future of commercial insights for enterprises and are excited to partner with them on this journey."
About buynomics:
buynomics is the most reliable and capable analytics platform to empower better, more profitable decisions about product portfolio & pricing leading to sustainable profit growth. The strength of the solution lies in the machine learning algorithms which simulate Virtual Customers who behave just like real consumers. Thanks to the high accuracy, forecasts are reliable, insightful, and actionable – empowering experts to make better decisions faster. buynomics was founded in 2018 and has a team of 20+ people in the UK, Spain, Belarus and at its headquarters in Germany.