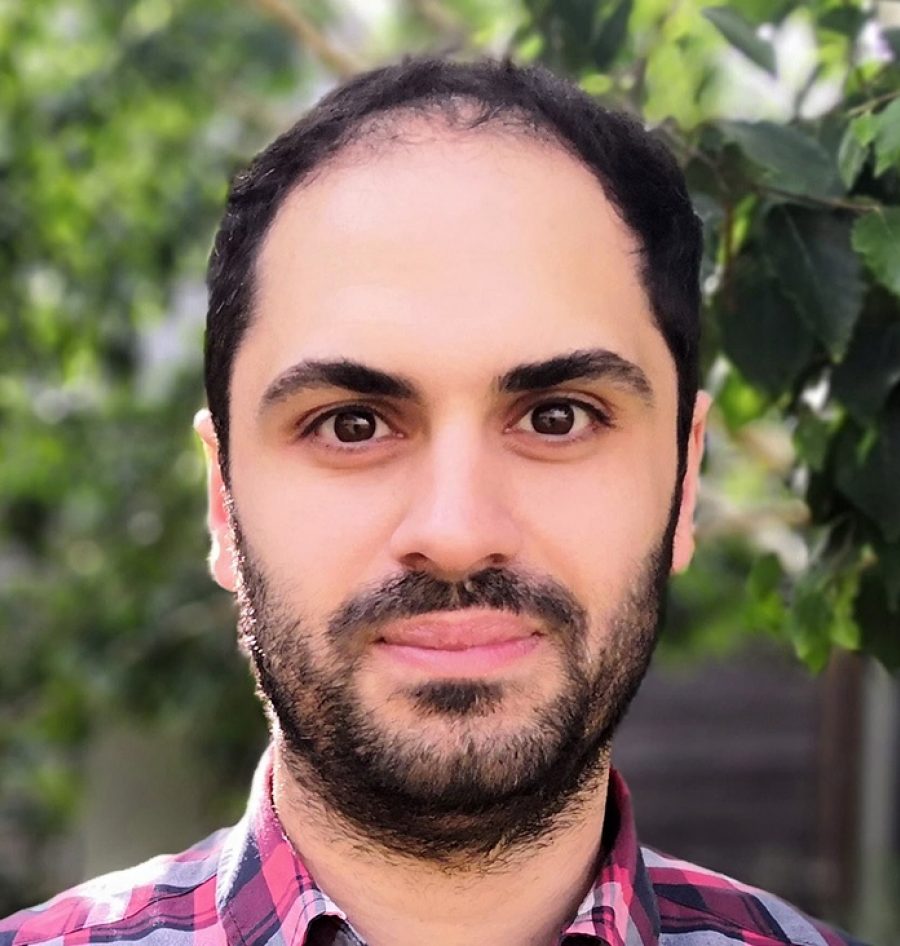 Dr. Cihat Cengiz
Principal
Cihat is responsible for deal sourcing as well as investment and portfolio management, with a strong focus on the future of digital health. Prior to joining Dieter von Holtzbrinck Ventures in December 2020, Cihat completed his PhD in Engineering at the University of Cambridge with a research stay at the University of Tokyo, Department of Bioengineering.
Previously, Cihat gained experience in various high-tech and software R&D roles in Tokyo, Hong Kong and Germany. Cihat holds a Bachelor's degree in Business and Technology Management and a Master's degree in Engineering Management.
Cihat's heart beats for the future. He has always been involved in the creation of future technologies and has always been interested in the impact of technology for the greater good. Cihat also holds a professional football coaching licence from the FA and has a soft spot for Japanese culture.