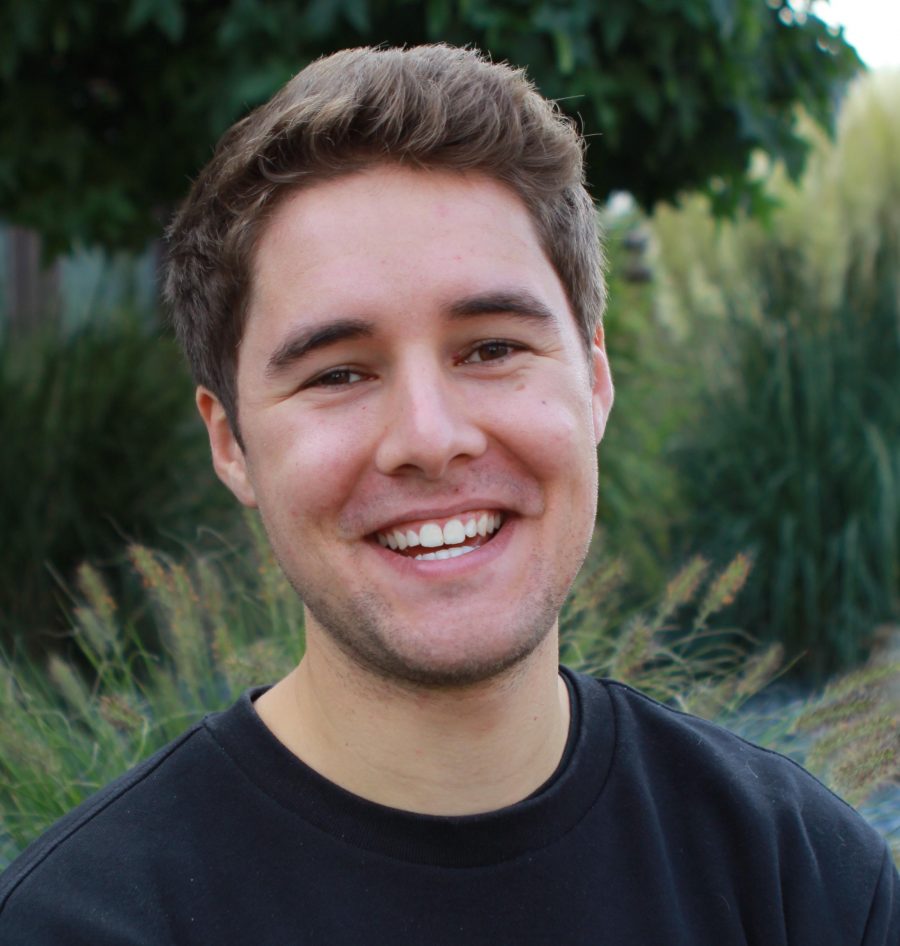 Christopher Grobe
Chris joined the DvH Ventures from January - July 2021. During his Business Administration and Entrepreneurship studies in Germany, Australia and The Netherlands, he gained valuable experience in two German tech startups. Being deeply curious about VC and its role in the game, he joined DvH Ventures. After his time at DvH Ventures, he joined Berlin-based solar startup Enpal as a Growth Development Manager.
Chris is passionate about (social) entrepreneurship, sustainability, psychology, storytelling, sports and much more. Whatever he does, he does what he can to create the world that he (and hopefully many others) would like to live in, while trying to be surrounded by inspiring people that pursue the best ideas with great courage.
You can read about his experiences at DvH Ventures here and connect with him here.