News
18.10.2021
StudySmarter doubles its Series A investment to accelerate international growth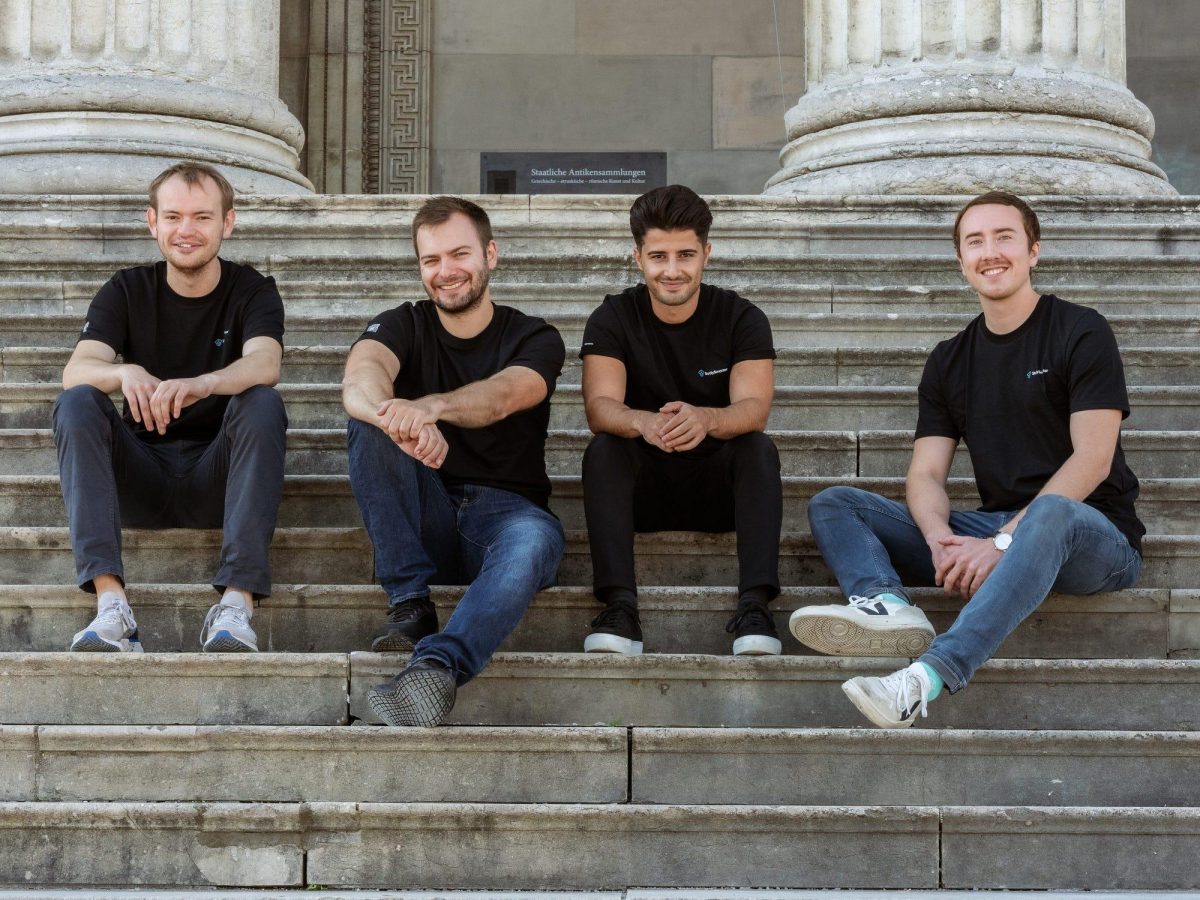 Four months after closing a $15 million Series A in May, StudySmarter – the award-winning educational platform that is among the most downloaded and used educational apps in more than 20 regions worldwide – has more than doubled this investment with a $16 million extension from Goodwater Capital, following record growth over the summer. Since the close of the initial Series A, StudySmarter's team has more than tripled, growing from 70 to over 300 employees.
StudySmarter is a content-agnostic, lifelong learning platform that turns any kind of text or content into an interactive course, generated in part through the use of natural language processing (NLP). Learners of all ages use StudySmarter to create their own content, such as lecture notes, summaries, flashcards, exercises and so on, anywhere in the world. Instead of having to download multiple apps for different parts of the learning journey, StudySmarter offers it all in one place and its data shows that 94% of learners who use the platform achieve better grades as a result. Since launch, users have created and shared more than 50 million learning materials, which is growing by 5 million every month.
To further build on this growth, StudySmarter has additionally expanded into its own content creation for the first time, via its new StudySmarter Originals feature. Using the unprecedented amount of data about exams and curriculums it has access to, worldwide, StudySmarter has generated high-quality content in collaboration with more than 100 teachers and handpicked educators. StudySmarter Originals have been created to be just as digitally engaging and shareable as its user-generated content and further bolsters the firm's catalogue of high-quality learning resources.
StudySmarter has a commercial partnership with Pearson, as well as deals with global giants such as Amazon and BMW who are using StudySmarter to reach potential employees and graduates via non-intrusive adverts. New partnerships are set to be announced in the coming months. The extension will be used to double down on StudySmarter's global expansion, and its ambitions to become the world's best, and largest content-agnostic learning platform.