News
24.06.2021
Masterplan.com receives additional funding and prominent additions to the management team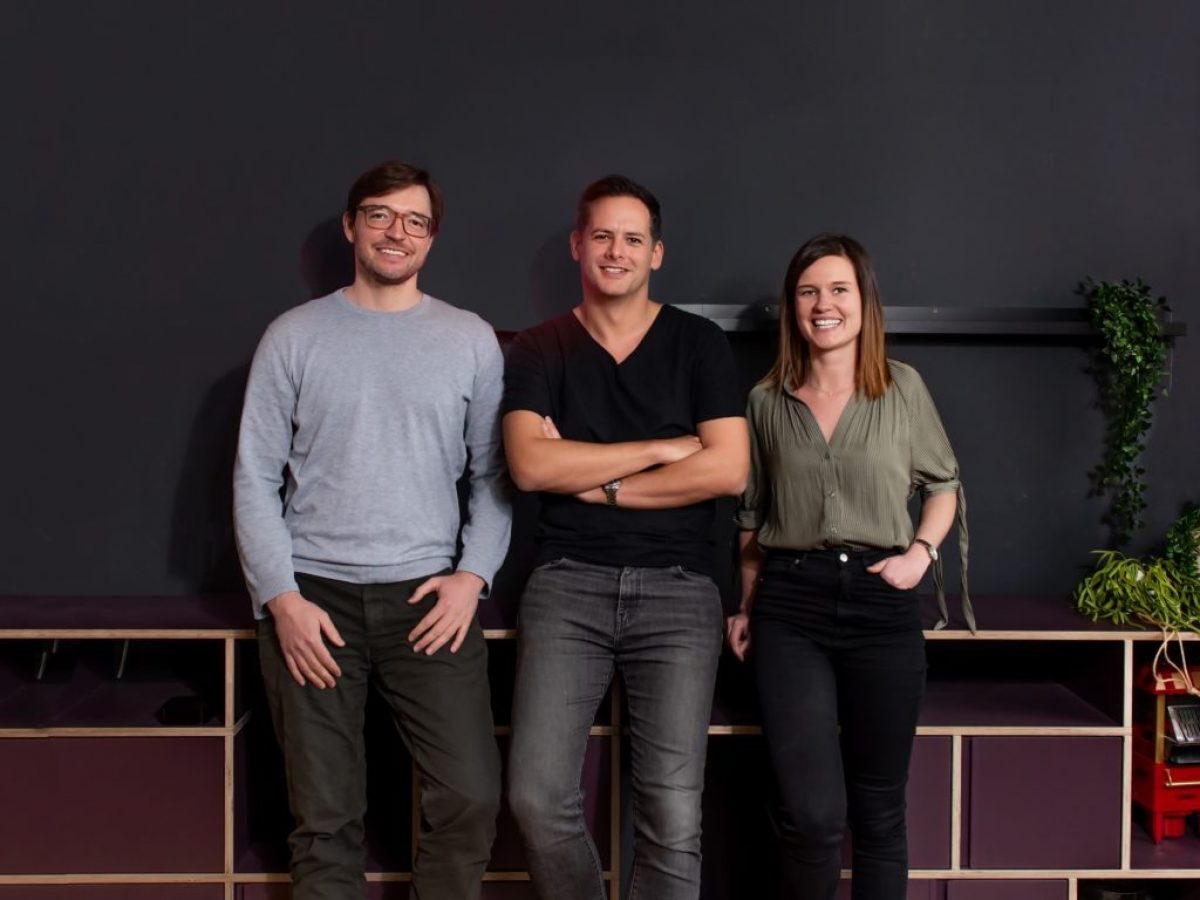 Our portfolio company Masterplan.com has raised a total of 13 million euros from existing investors within a year. We also participated once again. Last September, the company already concluded a convertible loan in the mid single-digit million range. Now a second bond of this kind followed. Masterplan can look back on a very successful 2020 financial year: like other EduTech startups, the company also benefited from the Corona crisis and tripled its revenue year-on-year. Masterplan is already used by more than 250 companies, including Otto Group, VW or EON, for internal training.
Masterplan only announced funding in September last year, and thus today announced its second round within a year. With the additional venture capital, Masterplan will further expand the development and distribution of its proprietary software. Most recently, the company launched a no-coding tool (Masterplan Creator) that allows companies to build their own learning courses and released a new Android and iOS app.
At the same time, Masterplan is expanding its management team: just recently, Talip Yenal joined as Chief Financial Officer, having previously helped steer the online mail order company Amorelie as Managing Director. Iva Agova, formerly of Trivago, is expanding the HR division as Head of People. And at the beginning of 2019, Dr. Jörn Heyenrath joined Masterplan as Director Sales from Stepstone. The sales team he built up already has over 30 employees today. Co-founder Dr. Daniel Schütt moves to the advisory board and will support the company in the future as an advisor and shareholder.

"The past three years have been an incredibly exciting and successful journey for Masterplan. For me, the right time has now come to pursue my desire to spend more time with my family. For this reason, I have decided to move from my role as co-managing director to an advisory role. In this, I will focus on working with some of our most important customers and assist Masterplan in strategy issues as we take the next steps."