News
15.07.2021
LIQID announces US$ 104 million funding round led by LGT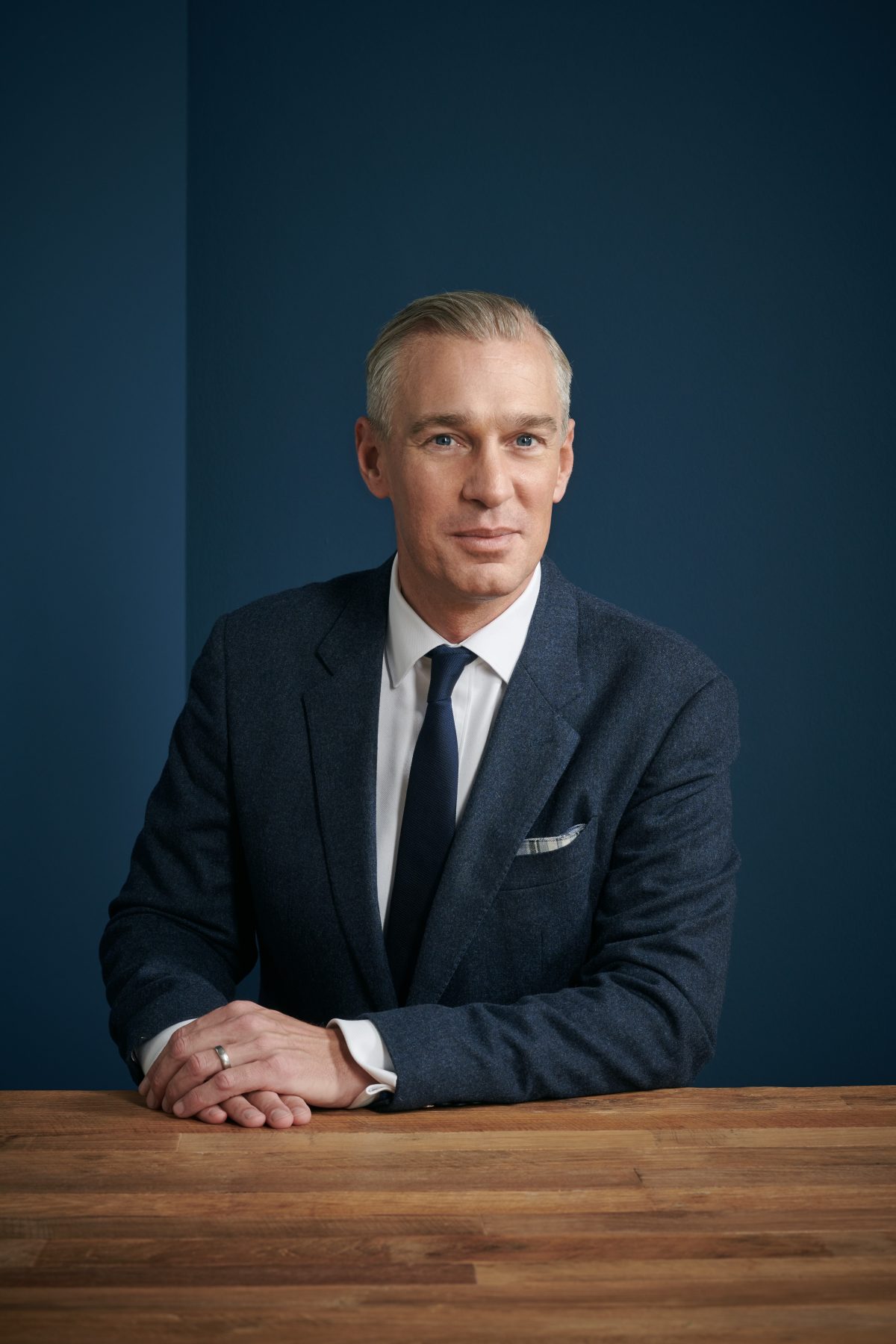 Our portfolio company LIQID closed an US$ 104 million (€ 88 million) funding round, led by LGT, a global private banking and asset management group owned by the Princely House of Liechtenstein. This funding round, in which Dieter von Holtzbrinck Ventures participated again, will spur LIQID's offer expansion and geographic reach.
LGT is not only a benchmark in private banking and asset management, but also a recognised investor in high-profile growth companies. Combined with LGT's focus on sustainability and entrepreneurial culture, I could not think of a better fit with our values and our strategic ambition to establish LIQID as the leader in European digital private banking.
LIQID provides its affluent client base with digital access to investment strategies and opportunities previously available only to high-net-worth and institutional investors for a fraction of the traditional minimum investment. In addition to award-winning wealth management solutions, this includes professionally curated portfolios of top quartile private equity, venture capital and real estate funds. Since 2018, LIQID has doubled its assets under management every year and currently manages more than 1.4 billion euros for its clients.
We are convinced that delivering professional investment expertise in a contemporary digital format combined with real client focus and a commitment to quality is a business model for the future. We are very pleased to support LIQID on its impressive growth journey and look forward to making its investment expertise available to a wider segment of private investors.
About LIQID:
LIQID is a Berlin-based digital wealth manager focused on affluent private clients. For a fraction of the traditional minimum investment, it offers its clients digital access to investment strategies and opportunities previously available only to high-net-worth and institutional investors. In addition to tailored wealth management from € 100,000, this includes professionally curated portfolios of top quartile private equity, venture capital and real estate funds from € 200,000. For the last three years, the company has been named Germany's best wealth manager by the country's leading business monthly, Capital. As of early July 2021, LIQID manages in excess of € 1.4 billion (US$ 1.7 billion) for its clients. The company is backed by investors including LGT, Toscafund Asset Management, HQ Trust, Project A and Dieter von Holtzbrinck Ventures. www.LIQID.eu

About LGT:
LGT is a leading international private banking and asset management group that has been fully controlled by the Liechtenstein Princely Family for over 90 years. As at 31 December 2020, LGT managed assets of CHF 240.7 billion (EUR 223 billion) for wealthy private individuals and institutional clients. LGT employs over 3800 people who work out of more than 20 locations in Europe, Asia, the Americas and the Middle East. www.LGT.com