News
03.03.2022
juli, the U.S.-based chronic disease management platform, secures $3.8 million in seed funding
DvH Ventures joins seed round alongside Speedinvest, Norrsken VC and SoftBank Vision Fund
juli is an AI-powered digital health platform empowering patients and their care teams to manage complex chronic conditions
The Boston-based company is addressing a large and underserved group of patients that accounts for the majority of costs in the healthcare system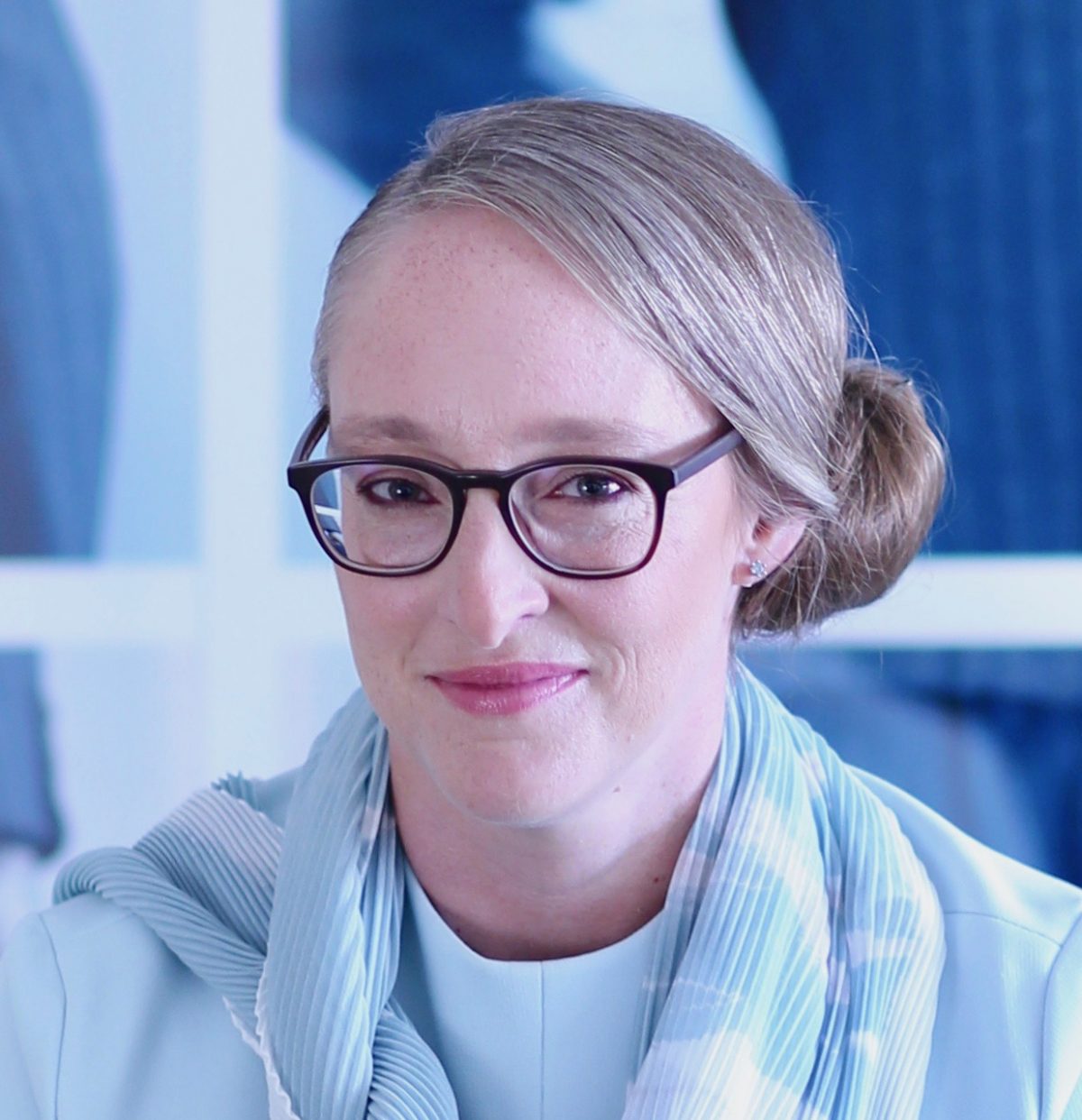 We are excited to announce our latest investment in juli. The AI-powered digital health platform empowering patients and their care teams to manage complex chronic conditions successfully raised $3.8 million in seed funding. DvH Ventures is participating in the round alongside the SoftBank Vision Fund and the lead investors Speedinvest and Norrsken VC.
juli is a management platform that empowers patients and their care teams to manage complex chronic conditions. The AI-powered app combines patient-provided data, environmental data, and a patient's social and behavioral context, to identify micro-behavioral changes that can improve their health. juli supports patients with chronic health conditions like asthma, migraine, depression, bipolar disorder, and chronic pain through a number of evidence-based approaches, and uniquely unites multiple health data sources in one place.
"With their highly experienced founding team juli is ideally set up to manage the grave topic of chronic diseases. In particular patients who are affected for life are heavily underserved and deserve a more in depth care that medical professionals commonly do not have the means to offer. This is a highly complex and, from our point of view, important issue to support and we are very pleased to tackle the challenges together with the founding team and our co-investors. And of course we are excited about our first investment in the US market."
Chronic and mental health conditions account for 90% of U.S. healthcare expenditures. juli harnesses AI to help patients (and their caregivers) gain control over their conditions by giving them powerful insight into the behavioral patterns that impact their health, like pinpointing triggers that make a complex, multifactorial condition worse, and identifying changes that can help avoid or alleviate a flare-up.
"Juli is helping patients, providers and employers identify behavioral triggers that worsen the most hard-to-treat and complex chronic conditions, including asthma, migraines, depression and bipolar disorder. With the support of Speedinvest, Norrsken and our other investors, we will be able to expand our reach to improve patient health and lower health care costs."
With a vision rooted in improving care for chronic conditions, the financing will enable juli to scale its commercial team across the U.S., conduct clinical trials of the app, and acquire additional artificial intelligence talent.
Since launching a year ago, approximately 14,000 patients have used the juli app to track data for chronic, debilitating conditions. The company has already earned high-profile awards including Best New Company of 2021 by MassTLC, has been selected by the U.S. Department of Health and Human Services as one of 15 digital health startups to join the 2022 PandemicX Accelerator cohort, and is one of only 10 global companies selected into SoftBank Vision Fund's Emerge Program.
Hein, a serial software entrepreneur who has prior built successful technology companies in, co-founded juli with Bettina Duehrkoop, a Swiss entrepreneur and Chief Marketing Officer of juli.