News
01.09.2020
Hypatos secures €10M funding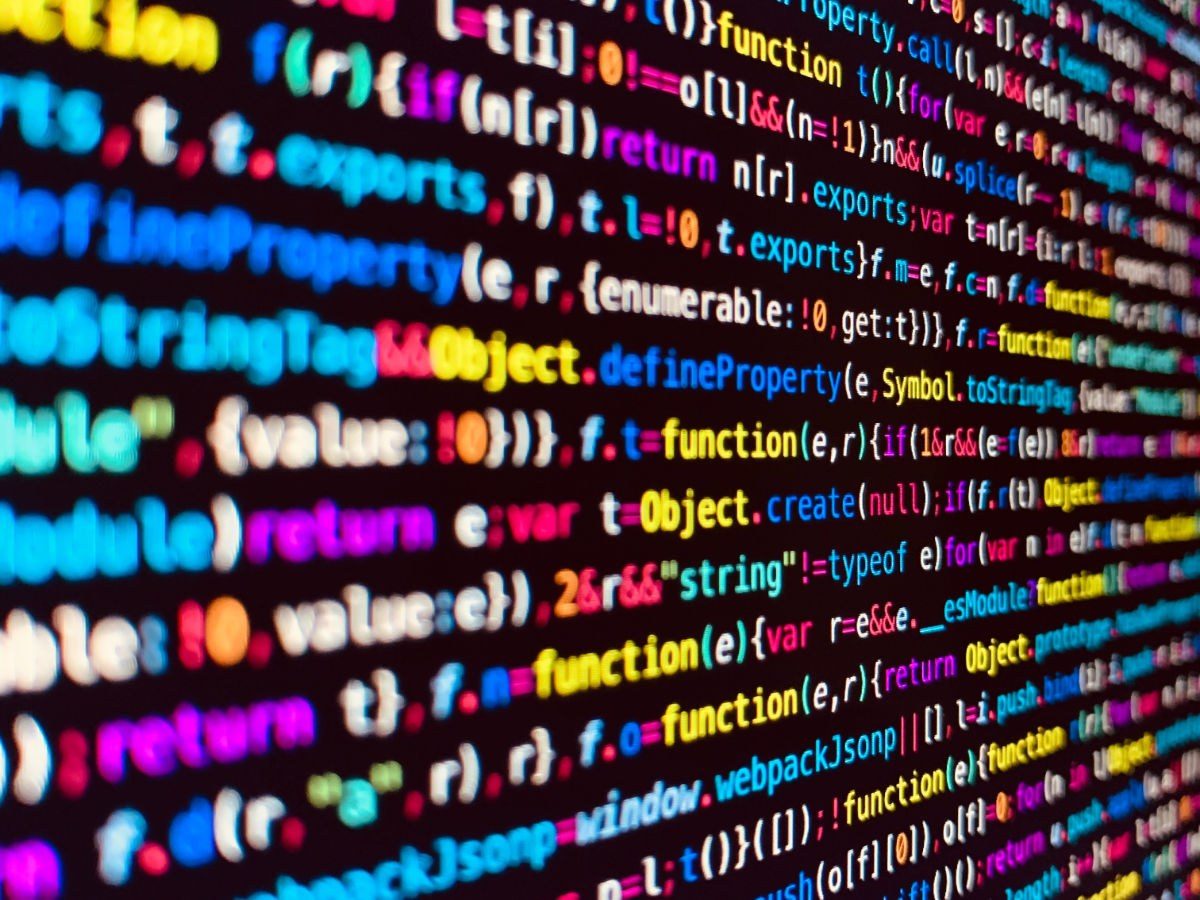 ●Hypatos develops deep learning technology for automating financial document processing which has experienced increased demand due to COVID-19
● More than a dozen Fortune 500 companies, major accounting firms and more than 300 software companies rely on Hypatos
● Investors include: Blackfin Tech, Grazia Equity, UVC Partners and Plug & Play Ventures
● Funds will be used to productize additional document use cases and to expand business in Europe, North America, and Asia

Deep Learning technology from Hypatos frees organizations from manual back-office tasks

Most back-office tasks still rely heavily on people and paper, generating annual costs of more than €2 trillion. Besides being costly, manual data processing is slow, error-prone, and mind-numbing. Hypatos offers machine learning technology to automate document-based processes such as invoice processing, travel and expense management, loan application validation, and insurance claims handling.

"Our document understanding technology has great impact on the efficiency of many business workflows in which large quantities of semi-structured documents are processed.", co-founder Dr. Ulrich Erxleben notes.

Hypatos' deep learning technology provides a high degree of automation compared to other process automation solutions. Hypatos combines the latest language processing AI and computer vision technology with its training dataset of more than 10 million annotated data entities. This combination enables an in-depth understanding of document content and provides clients with end-to-end automation for document classification, information capturing, content validation, and data enrichment.

According to Gartner, business process automation with software robots (RPA) has been the fastest-growing segment in enterprise software for the past two years. However, as McKinsey highlights, RPA delivers only basic automation benefits as software bots lack the ability to understand document content. Deep learning technology addresses this shortcoming and enables cognitive process automation (CPA), providing a higher level of automation and entirely new use cases.

"We believe that we are in a pivotal moment of machine learning adoption in large organizations. Hypatos' technology provides ample opportunity to transform many core business processes. We're impressed by the Hypatos machine learning technology and see the team in a perfect position to take a leading role in the machine learning revolution to come.", comments Andreas Unseld, partner at UVC Partners.

Hypatos offers three types of CPA to address their customers' needs: end-to-end document automation solutions (e.g. for accounts payable processing); machine learning modules for enhancing existing systems (e.g. ECM, ERP, CRM, RPA); and components for software providers that leverage Hypatos' machine learning technology in their applications. All offerings include machine learning pipeline software for continuous model training in the cloud or in on-premise deployments.

Post-COVID-19 operating conditions are accelerating Hypatos adoption

Hypatos is supporting more than a dozen Fortune 500 companies in their in-shoring efforts, which are accelerating with COVID-19. The pandemic has meant that the business process outsourcing (BPO) model has come under increased pressure with lock-downs affecting the work force in low income regions. With higher levels of automation, instead of outsourcing tasks like document data capturing to low cost countries, leading enterprises have started to bring such processes in-house to secure operations and preserve cost competitiveness.

Investment capital is to be used for developing additional use cases and expanding business in Europe, USA and Asia

The AI company intends to use the funding for increasing its portfolio of machine learning models and become the standard for fully automated back office document processing for a wide variety of documents. The company will continue to grow in Europe and expand into North American and Asian markets. This includes intensifying the cooperation with its existing Fortune 500 clients in the United States, Europe and Asia.

Dr. Benedikt Battke, partner at Grazia Equity, adds: "We are proud to support this amazing team. Hypatos is the clear category leader in its field and thus will be instrumental in unlocking the automation potential in the industry."

"Processing large amounts of documents is a pain point in many industries and especially for the financial and insurance sectors. The technological leadership, the quality of the team running Hypatos and the blue chip customer references as well as its impressive partner network has convinced us to support this company in addressing this huge global market", comments Maxime Mandin, Investment Director at BlackFin Tech.