News
16.08.2021
Humanoo closes $10M Series B to expand B2B digital wellness solution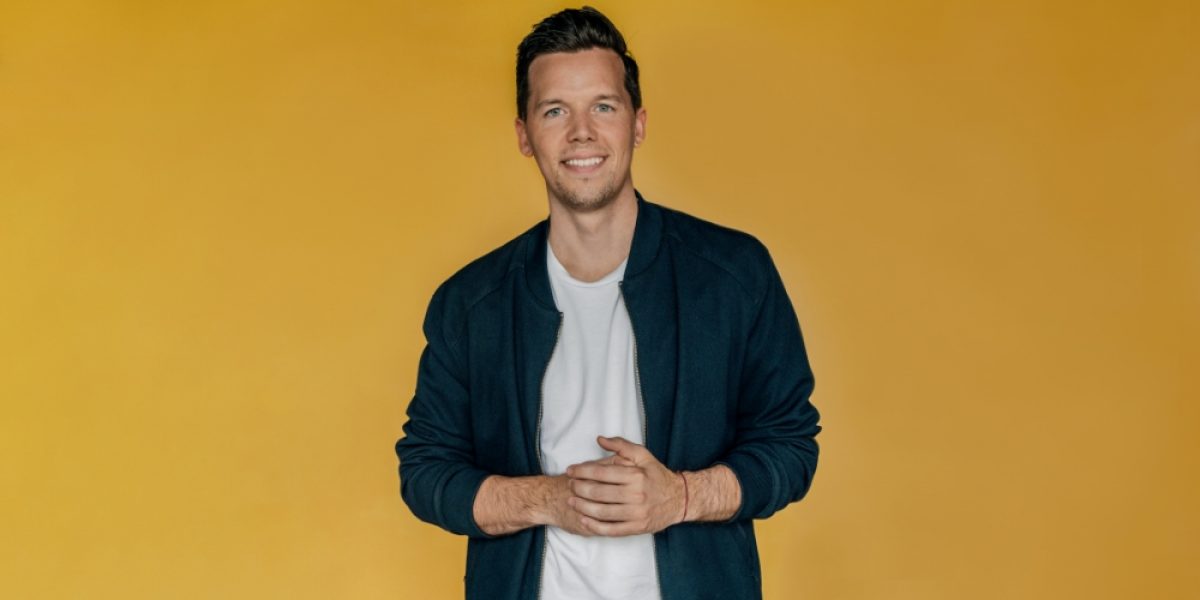 Our portfolio company Humanoo, a Berlin-based B2B digital wellness solution, secured $10 million in Series B funding led by SwissHealth Ventures - a CSS Group company. The round was joined by Helsana Health Invest, Sanitas, Verve VC and existing investors.
Humanoo's mission is to enable both people and organizations to live healthier lives. The company provides an automated digital wellness solution for businesses and insurance companies worldwide. With offices in Berlin and Paris, the software company enables its users to improve their physical and mental health by offering customized on-demand programs covering a wide range of physical activities (in fitness, physio, yoga), mindfulness, sleep and nutrition.
Occupational health care is an extreme growth market that brings benefits for employees, companies and insurance companies. Humanoo is a pioneer in this market with its very intelligent and innovative product. We are proud of the great operational successes we have achieved in recent years. Now we are looking forward to once again and together with the strong new investors continue to support the team around Humanoo founder Philip Pogoretschnik on its path to success.