News
16.11.2021
Exit in Digital Health: Sanubi sold to EQT portfolio company Schülke
In a highly successful exit, Dieter von Holtzbrinck Ventures (DvH Ventures) sold its shares in Sanubi, the online provider for reimbursable products in the care sector. The buyer is the healthcare company Schülke + Mayr Gmbh (Schülke), which specializes in infection prevention. The owner of Schülke is EQT VIII, a fund of the global investment organization EQT. The acquisition of the Sanubi shares is a strategic investment for Schülke/EQT.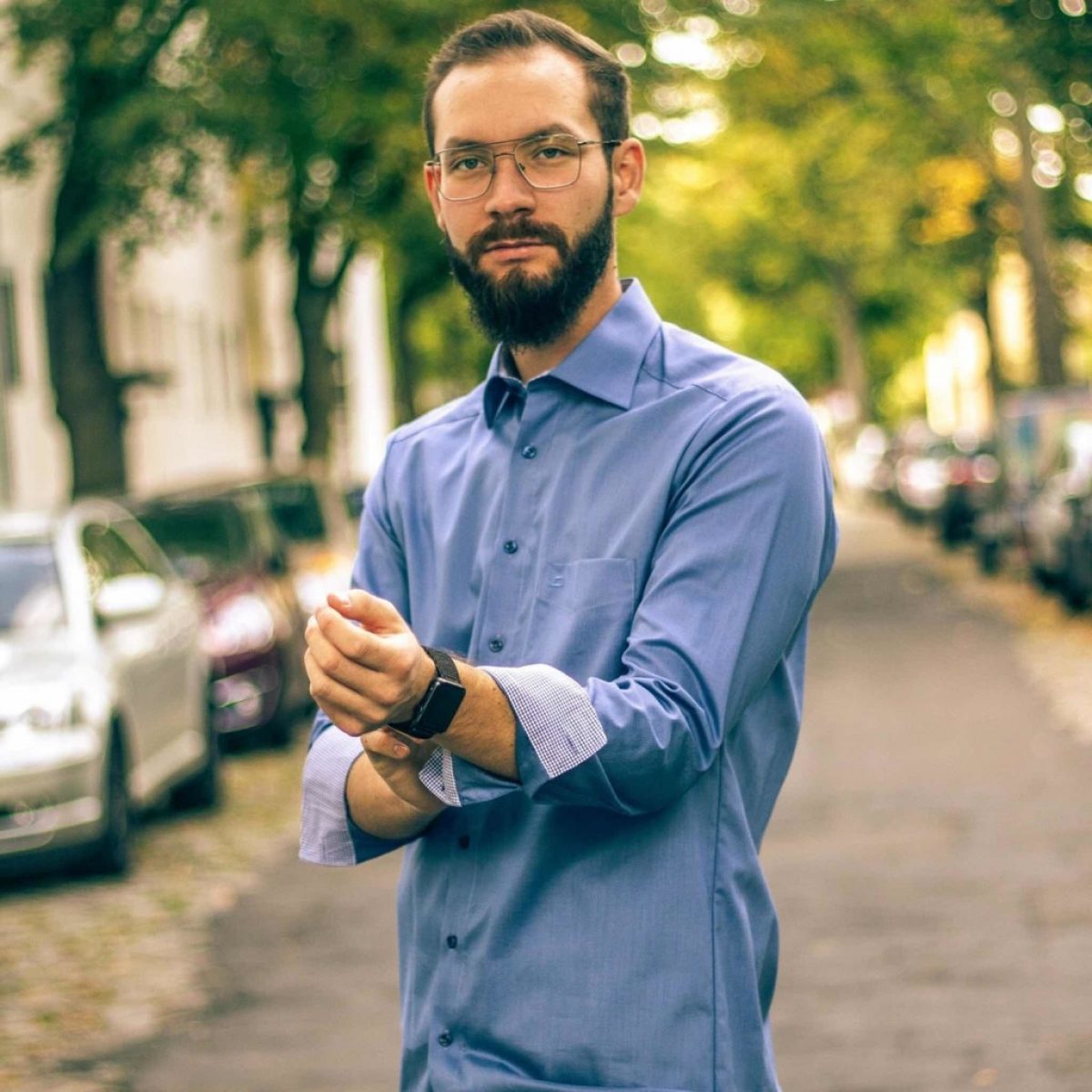 DvH Ventures invested in Sanubi in 2015 as part of a Series A. Since 2017, the company has seen dynamic growth and further expanded its market position during the pandemic to become the leading online provider for the sale of reimbursable care products for patients with long-term care level (Pflegestufe) in Germany. The digital sales channel largely dominated by Sanubi and the extraordinary online and tech know-how in the management team is the ideal strategic fit for Schülke to push its own ambitious growth strategy.

Schülke/EQT is the ideal buyer for both us as an investor and for Sanubi. Schülke has transformed itself into an extremely dynamic company in recent years and will further increase this drive through the purchase of Sanubi. The management of Schülke has recognized the value of Sanubi for its own corporate strategy. With Schülke, Sanubi receives a strategic investor whose entry will secure further growth in the long term. We would like to thank the management team and all employees of Sanubi for six years of successful and trustful cooperation and wish them continued success for the future.