News
29.07.2019
DvH Ventures invests seven-digit amount in art platform Meet Pablo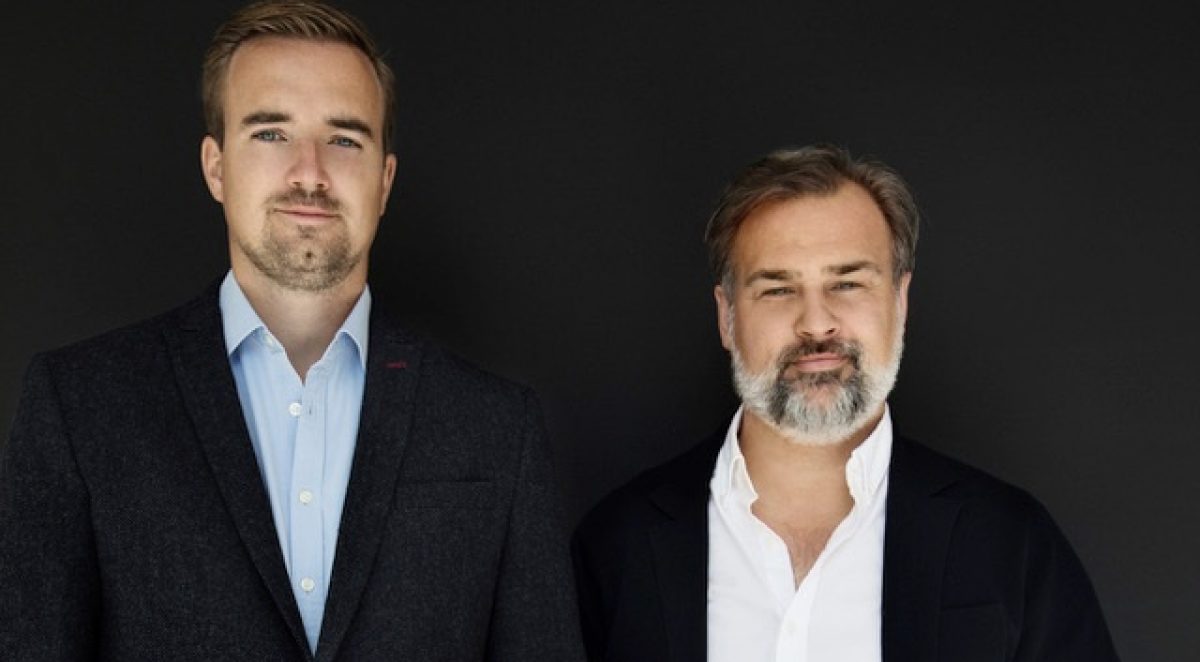 The Cologne-based venture capital company Dieter von Holtzbrinck Ventures is investing a seven-figure amount in the online art market Meet Pablo from Mönchengladbach.
Meet Pablo is a magazine for people looking to buy works of art, de-picts the entire scope of the art market, provides a platform for new trends, and aims to capture the broad diversity of the art scene. By reducing the fear of buying in the art market and by conveying joy in the arts, customers are to be encouraged to trust their own judgement when it comes to appreciating and acquiring art.
"Like the founders of Meet Pablo, we believe in the trend towards developing offensive marketing models in the arts sector that no longer follow the traditional rules of the industry. An online platform that evolves naturally with the changes in the art market fits perfectly into the portfolio of DvH Ventures."
Daniel Janzen, founder and CEO of Meet Pablo: "The power of digitalization has now also arrived in the world of arts. We have recognized that technological possibilities and innovative protagonists are changing and democratizing the market as a whole and creating new ways to access it. With Meet Pablo, we strive to be the pioneers of the movement. We aspire to help shape the market creatively and with an entrepreneurial spirit. With Dieter von Holtzbrinck Ventures, we have found the perfect partner for our mission."

Meet Pablo's concept is based on collaboration with the established protagonists of the art market. The multiples and unique items in the catalog section are a compilation of offers from galleries and the Meet Pablo publishing house, as well as direct-sale offers from artists of the new generation. Meet Pablo works closely with 80 international artists, from young talents like Noah Becker to top stars like Gerhard Richter.

Further information: www.meetpablo.com