News
23.09.2019
buynomics receives seed investment from Dieter von Holtzbrinck Ventures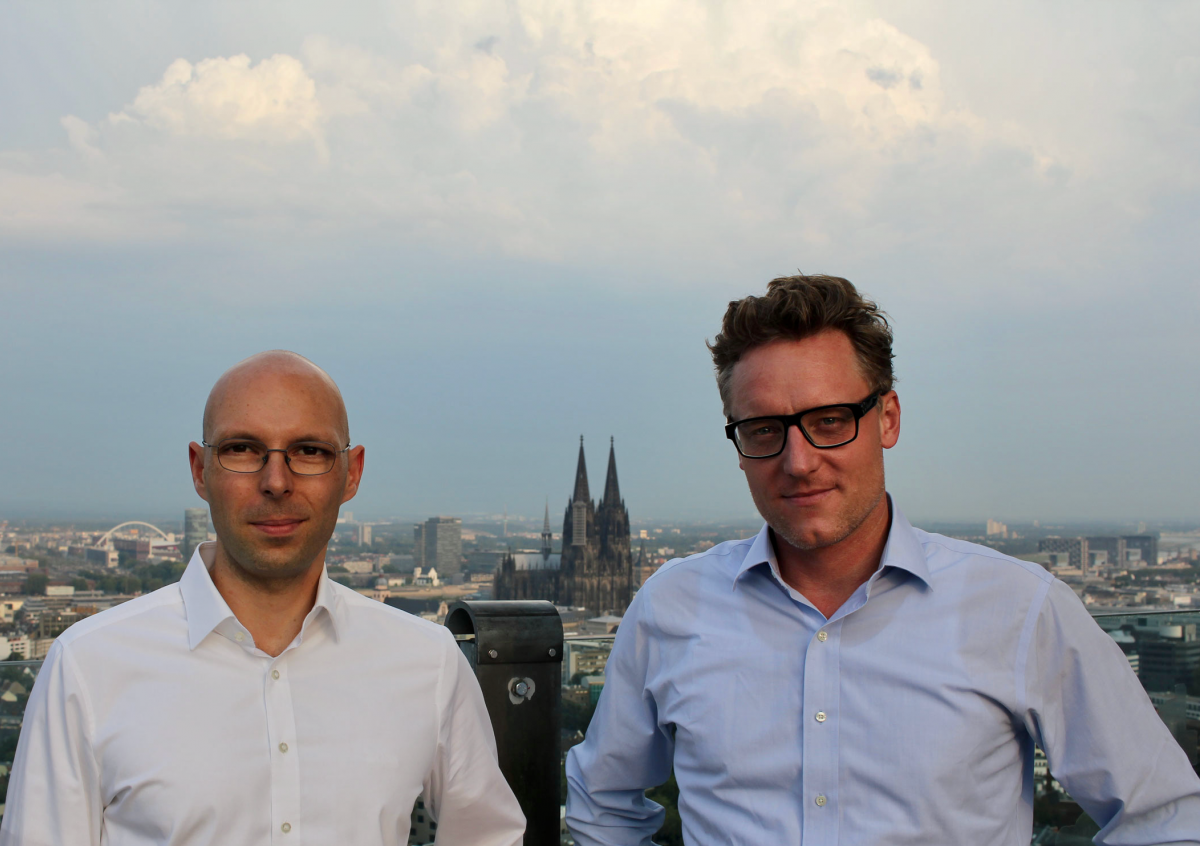 Dieter von Holtzbrinck Ventures is investing a six-figure amount in the seed financing of the Cologne-based start-up buynomics, which supports companies in pricing and product portfolio composition with its software.
buynomics has developed a DeepTech pricing platform which, aided by artificial intelligence and based on empirical data, generates virtual customers that behave like real customers when making a purchase decision. The software enables companies to test and optimize their prices under realistic conditions.

The two co-founders and managing directors, Ingo Reinhardt and Sebastian Baier, have many years of experience as directors of Simon-Kucher & Partners, the world's leading pricing consultancy.

Ingo Reinhardt: "buynomics supports companies in solving the problem of optimal pricing for products and services - one of the main challenges in the strategic and operational management of companies."
"We have developed a DeepTech product that makes it possible to accurately predict how customers will respond to changes in prices and product portfolios, and what the effects on sales and earnings will be for companies. Our software answers questions of pricing and product design faster, more accurately, and more transparently than existing solutions. Our goal is to permanently bind our first major customers to our Software as a Service (SaaS) product through seed financing."
Fabian von Trotha, managing partner of DvH Ventures: "We are impressed by the pricing model of buynomics and its science-based 'virtual customer' method. With its SaaS offer, the concept of buynomics represents a paradigm shift. buynomics opens up entirely new opportunities for corporate customers and offers many advantages over existing pricing tools. The buynomics start-up team has great expertise in the area of pricing and software development."

The focus of buynomics is currently on large corporate customers. Customers already include mobile service providers, insurance companies, and consumer goods manufacturers. buynomics was founded one year ago and today has ten employees.

Further information: www.buynomics.com