News
29.09.2022
35up takes €5 million in Series A funding to accelerate growth
After closing its first funding round led by DvH Ventures in 2021, 35up is now receiving another seven-digit capital injection, this time with Capnamic as lead investor
35up enables online merchants to create additional cross-selling revenues, without any inventory risks or time consuming product onboardings
The innovative solution for matching product recommendations and a large vendor network help to improve competitiveness with large online marketplaces and create more convenient shopping experiences.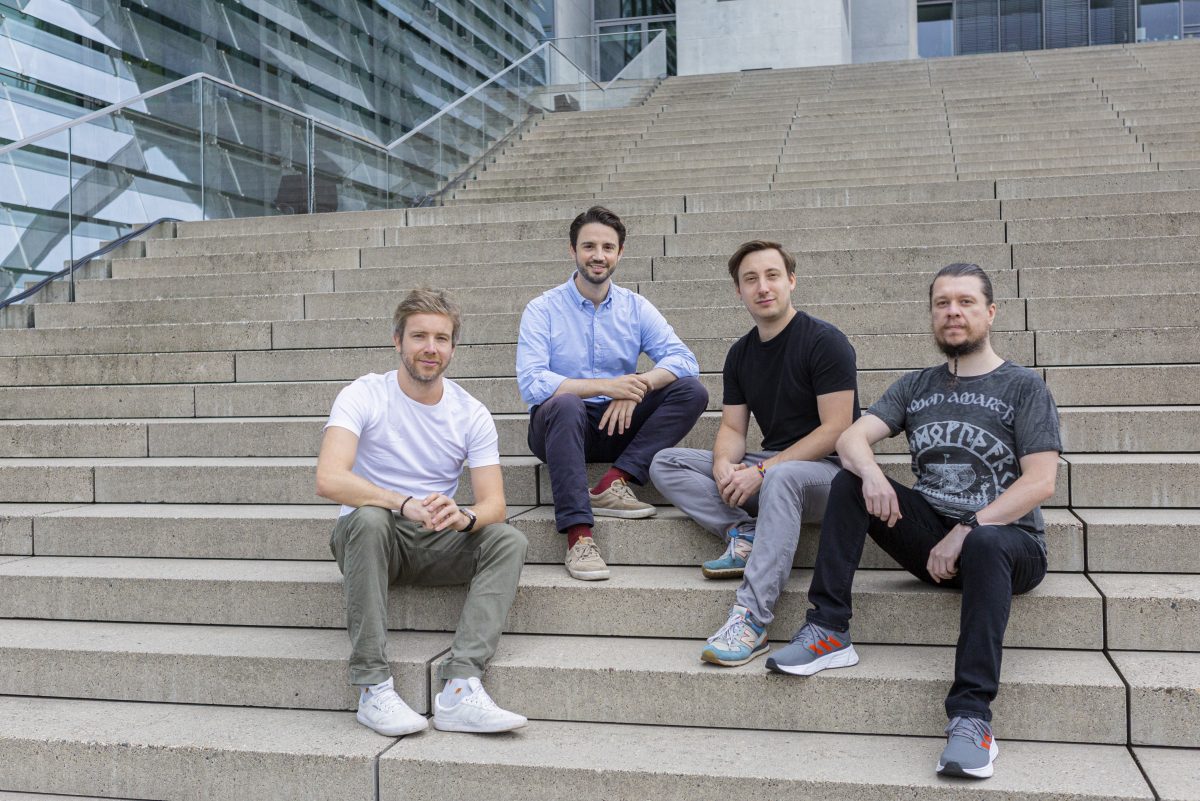 Large marketplaces like Amazon generate up to 35 percent of their sales with cross-selling (e.g. "Customers also bought..."). So far, this lever has been exclusively available to them, since successful cross-selling is difficult to implement. It requires both sophisticated product matching and a large – and therefore costly – inventory. For small and medium-sized web shops, this has not been an affordable solution so far.
35up solves exactly this problem with an innovative platform that enables every web shop to cross-sell - without the risk of inventory and the labor-intensive onboarding of new products. The headless API recognizes products in the shopping cart of a web shop and uses the algorithm-based recommendation engine, to suggest suitable cross-selling items from the product range of affiliated vendors for purchase, which are then delivered directly to shoppers. For them , this means a more convenient shopping experience, and for the retailer a larger shopping cart volume. With 35up, every online shop can accordingly increase total sales and margins - by up to 35 percent.
"35up's platform is a powerful solution and already generates considerable additional sales for existing customers. We have been working closely with the team and are certain of the great potential their product brings to the highly competitive e-commerce space."
After we invested a seven-digit sum alongside coparion and other VCs as part of a seed round in 2021, the team and product from 35up now also convinced Capnamic. As lead investor for the new funding round, they are investing five million euros together with the existing investors.
"We are very happy to welcome Capnamic among our investors and look forward to expanding our team and to investing in sales and product in particular. Our goal is to democratize cross-selling and to help smaller web shops avoid losing their customers to the big online marketplaces."