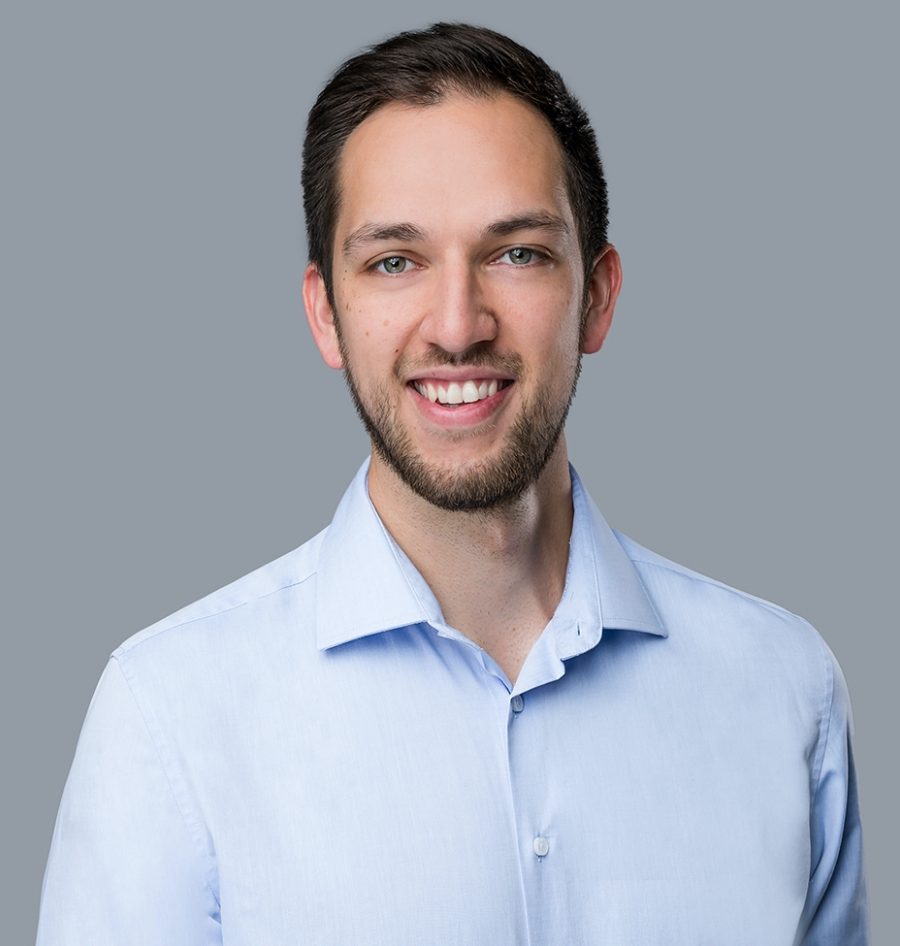 Raphael Derstappen
Raphael joined DvH Ventures from May - August 2019. Before that, he finished his Bachelor in International Business at Maastricht University and Singapore, and gathered experience in an enterprise SaaS startup (Userlane) in Munich. His passion for startups and entrepreneurship pushed him to understand the Venture Capitalist side. After his internship at DvH Ventures, he started his Master in Entrepreneurship at WHU - Otto Beisheim School of Management. Currently, he works as a Venture Development Manager at wattx, building innovative startups from scratch.
In his free time, Raphael enjoys traveling, boxing, reading, and having a good time with friends. He is always eager to grow professionally and personally by taking on ambitious work challenges or trying out new things. He follows the mantra that everything is possible as long as you stay motivated and have fun in what you are doing.
Feel free to connect with him here.