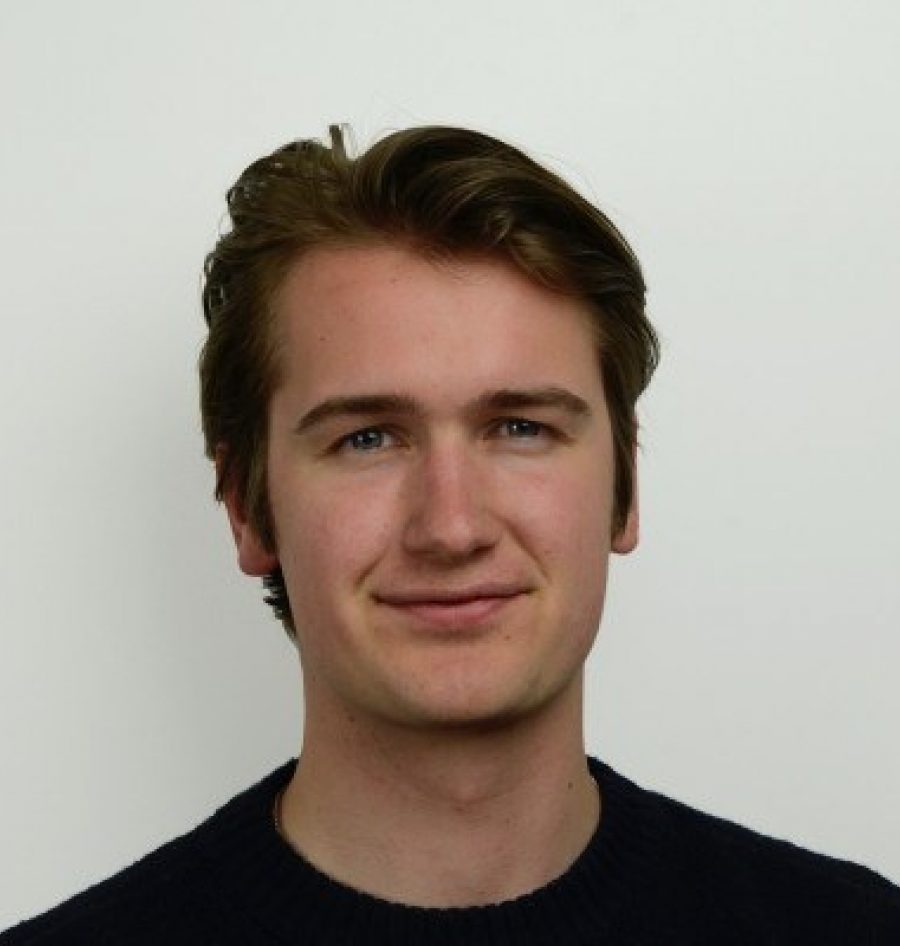 Nikolaus Conze
Visiting Analyst
With a strong passion for entrepreneurship and the startup ecosystem, Nikolaus joined DvH Ventures as a Visiting Analyst in May 2023.
Prior to DvH Ventures, Nikolaus worked as a business operations intern at an African fintech startup in Nairobi and supported a Berlin-based ClimateTech startup as a working student in operations.
In 2021 he started his Bachelor in Management at the ESCP Business School in Paris, Turin and Berlin.
Outside of his work at DvH, Nikolaus enjoys rowing, playing tennis, hiking in the mountains in the summer and skiing in the winter.