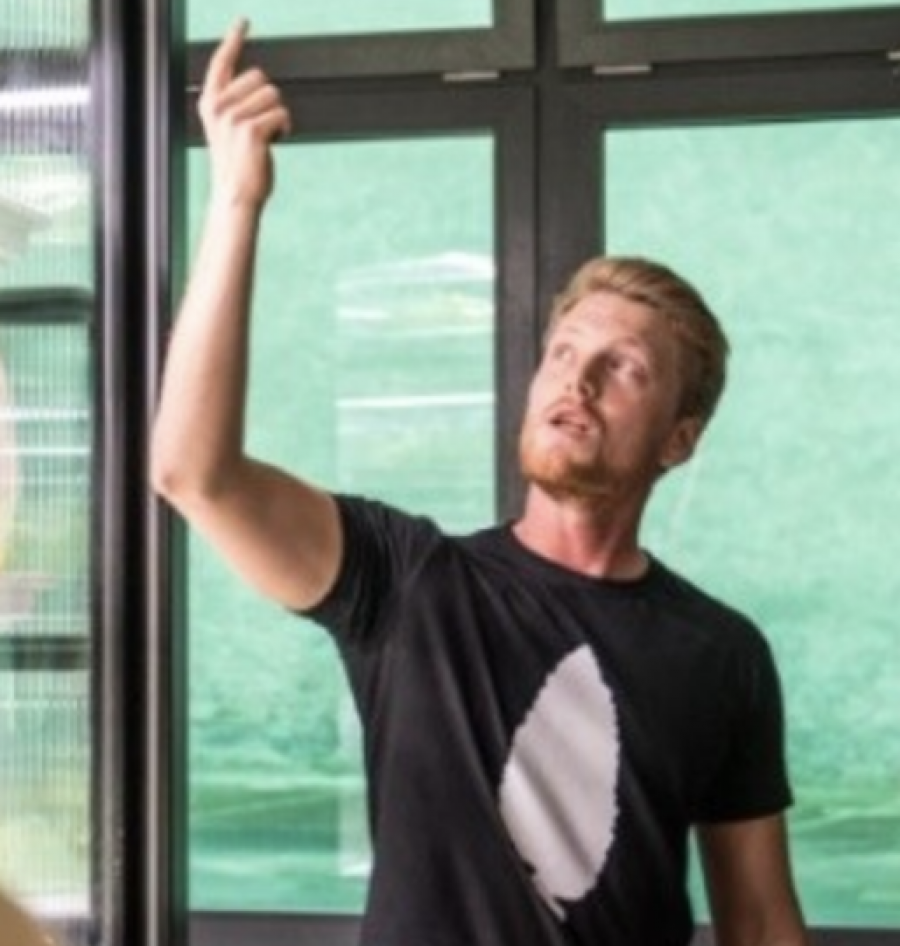 Jakob Peter
Jakob joined DvH Ventures from Juli 2016 through January 2017.
After working in Venture and Business Development, both within Germany and internationally, he is now an entrepreneur himself. Focusing on the organic agricultural sector. He brings awareness to the topics of bio diversity and plant quality through e-commerce. Strengthening growers in their vision to build a sustainable business.
Jakob can be found on his bike. If not biking he is most likely to be found at the local bakery. His passion lies with artesanal crafts and arts with a focus on Middle and North America.
Connect with Jakob here.