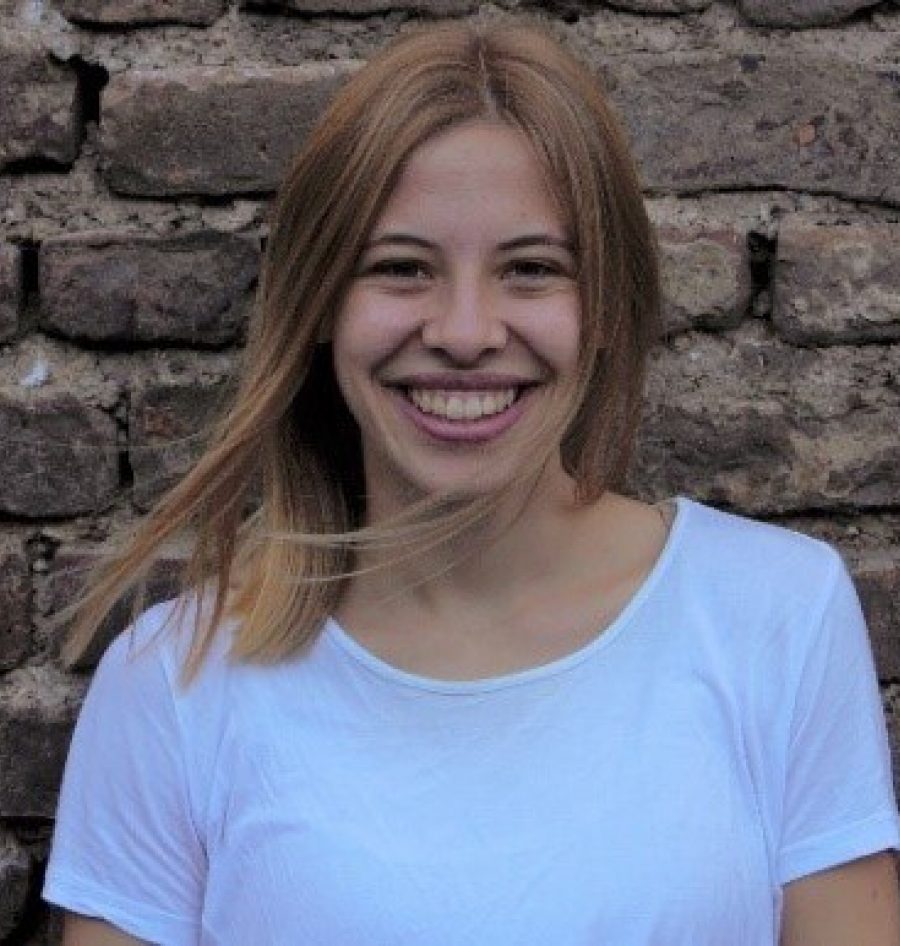 Friederike Eichholz
Motivated by the idea of being introduced to inspiring entrepreneurs and learning about different business models and trends, Frieda joined DvH Ventures from April – July 2021.
Before her internship, she already gained insights and experience in the field of startup entrepreneurship by joining the student initiatives Enactus and Entrepreneurs Club Cologne (ECC). After her time at DvH, she started her semester abroad at the Audencia Business School in Nantes, France, before finishing her bachelor's degree in Business Administration at the University of Cologne.
Frieda is interested in entrepreneurship, languages, sustainability, and meeting new people, because everyone has different stories and experiences. Aiming to challenge herself, she's always ready to learn and try out something new.

You can connect with her here.