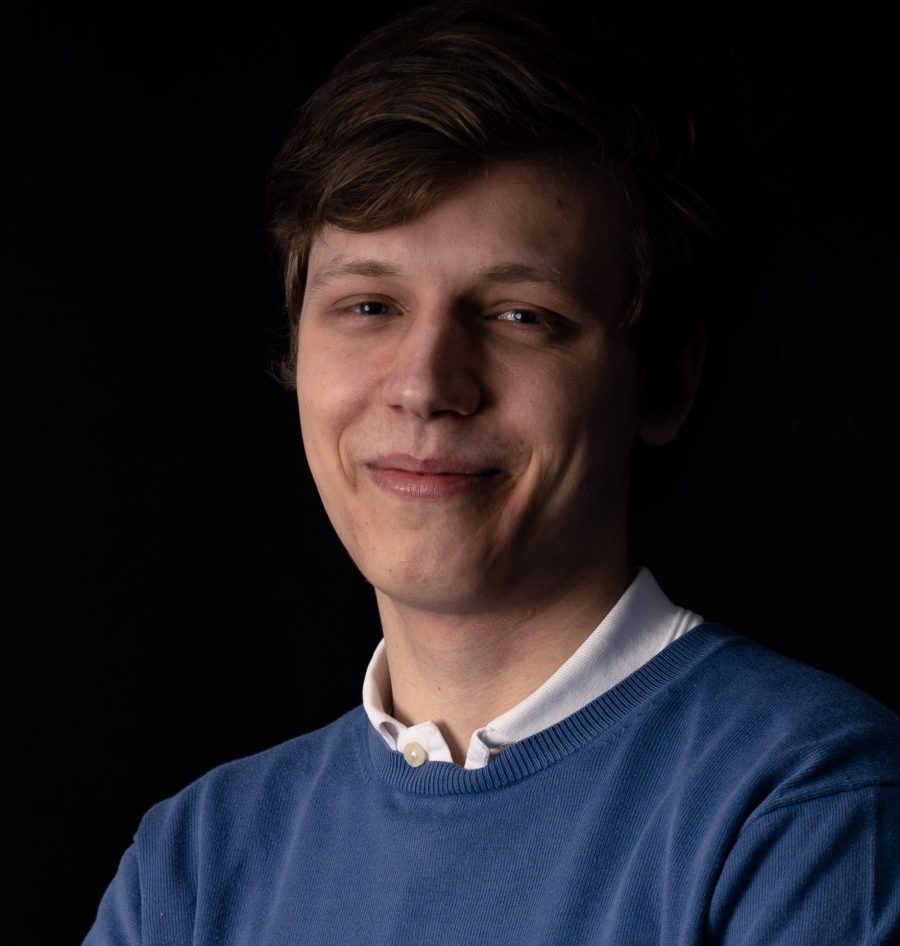 Finn Stürenburg
Finn joined DvH Ventures for three months from January to March 2021. He studied business administration in Mannheim and Oslo and gained experience at two tech startups in Berlin and Munich and in founding his own startup. He joined DvH to learn more about digital health and venture capital.
Finn likes to build and has a passion for literature, entrepreneurship, swimming, philosophy and hiking in the Norwegian mountains. He is interested in all things science, the intersection of biology and Big Data, longevity, blockchain technology, and web3.
You can connect with him here.