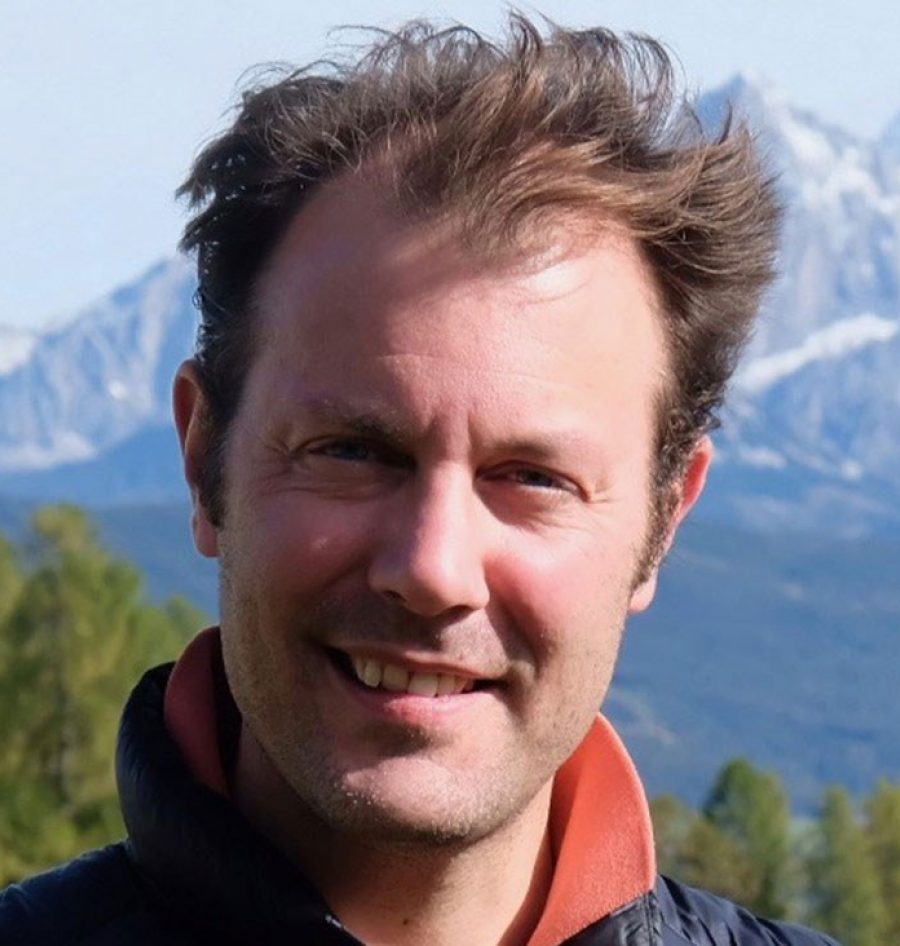 Fabian von Trotha
Managing Partner
Fabian has led over 300 rounds in portfolio companies and has a deep understanding of the venture capital scene. He is a passionate and dedicated investor.
Since 2012, Fabian has been responsible for building and developing the investment portfolio of the Handelsblatt Media Group. Prior to that, he was responsible for all M&A activities and gained extensive experience in buy- and sell-side transactions in Germany and abroad. Fabian studied business administration and economics in Paris, London, New York and Berlin. Fabian is passionate about nature and literature.
He lives in Düsseldorf with his wife and children.