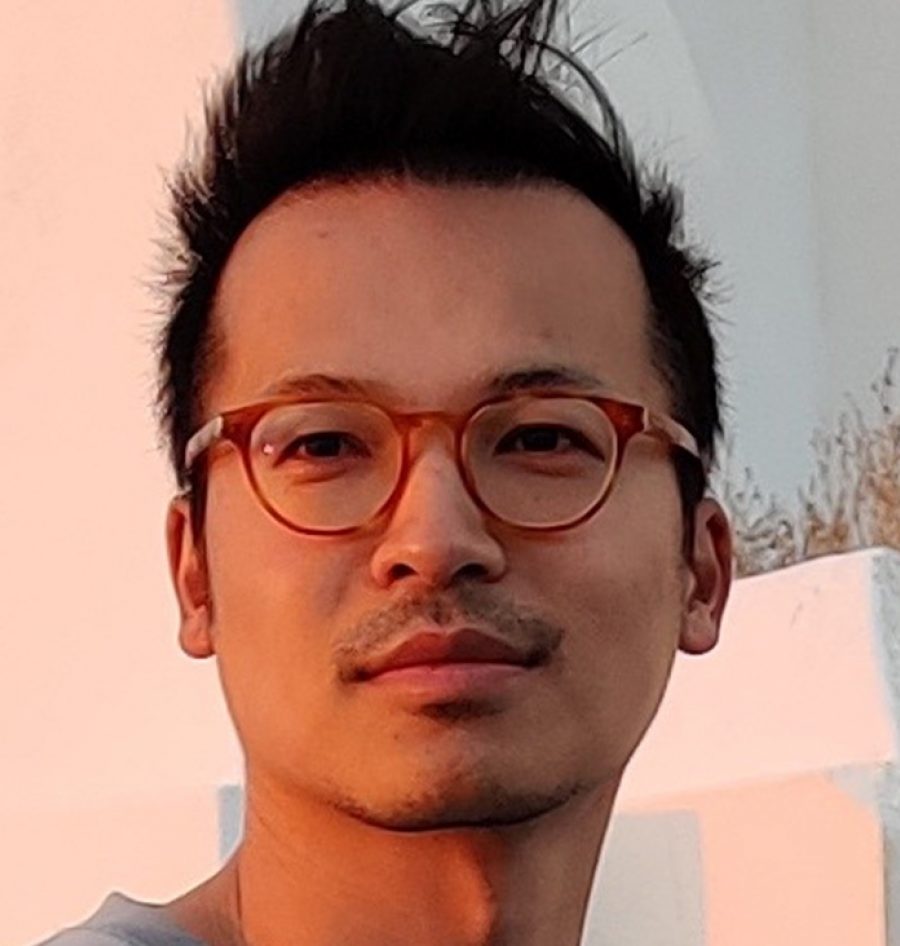 Duc Quyen Tran
Partner
Duc Quyen - known as Kim - is responsible for deal sourcing and the close and collaborative support of our investments. After studying business administration at the University of Cologne, he worked in strategy consulting and corporate finance for international consulting firms. He then joined crossventures as an investment manager and was responsible for the company's portfolio.
Throughout his career, he has gained a deep understanding of building and scaling businesses. Kim has an impressive knowledge of deep tech and education technologies and new business models in these areas.
As a partner in our firm, Kim oversees a.o. StudySmarter, LiveEO, Masterplan.com, NECT, Polyteia, Qunomedical and Ekko in our portfolio.
Kim's heart beats for the fine arts, literature & science, good films and excellent food. He is an integral part of Borussia Dortmund's "Yellow Wall" and is always curious about new technological developments such as artificial intelligence and quantum computing.