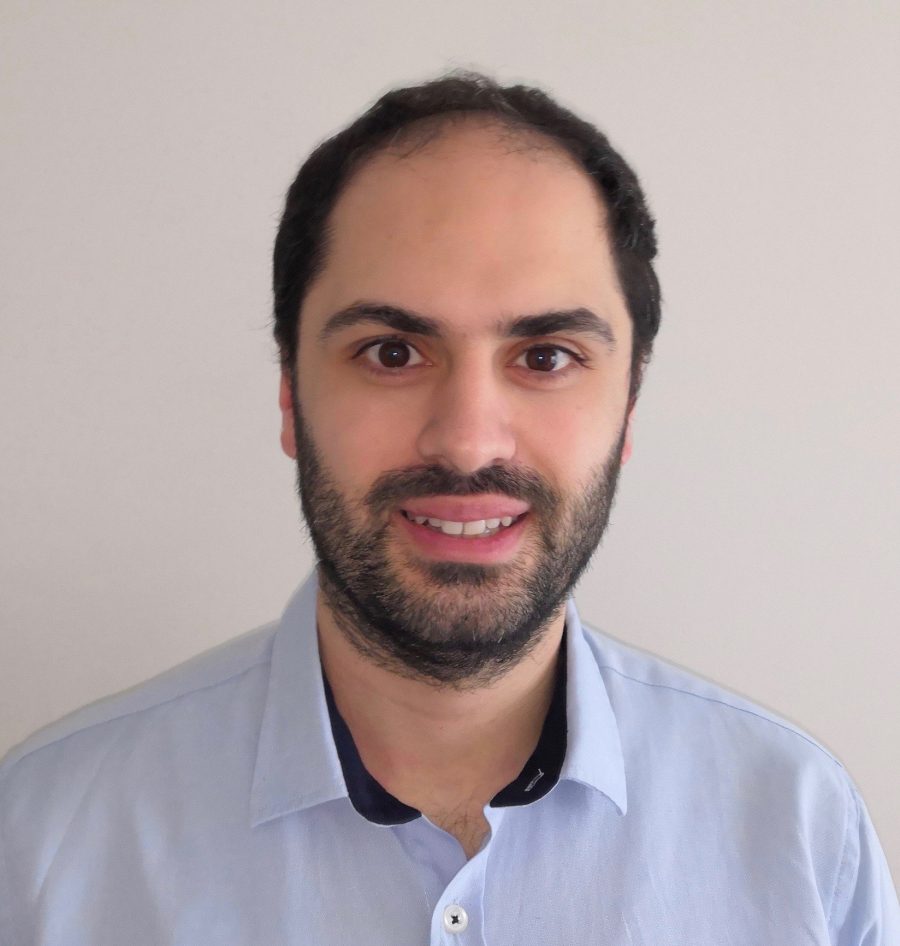 Dr. Cihat Cengiz
Senior Associate
Cihat is responsible for deal sourcing as well as investment and portfolio management with a strong focus on the future of Digital Health. Before joining Dieter von Holtzbrinck Ventures in December 2020, Cihat completed his PhD studies in Engineering at the University of Cambridge with a research visit at the University of Tokyo, Department for Bioengineering.
Prior to that, Cihat gained experience in various High-Tech & software R&D roles in Tokyo, Hong Kong and Germany. Cihat holds a bachelor's degree in Business and Technology Management and a master's degree in Engineering Management.
Cihat's heart beats for the future. He has always been involved creating future technologies and has always been interested in the impact of technologies for a greater good. Besides, Cihat holds professional football coaching licences from the FA and has a soft spot for the Japanese culture.